Did you know that MONEY Magazine ranked
Middletown
among the Top 100 Places to Live in America for 2008? Reasons for Middletown's ranking of 86 include its low crime rate, good schools, and abundance of cultural and leisure activities.
Middletown is connected to New York City and Northern New Jersey via New Jersey Transit trains running on the North Jersey Coast Line. The train station is in the center of the Township, next to the Middletown Arts Center. Residents of the Southern section of Middletown also have easy access to the Red Bank station.
Middletown Attractions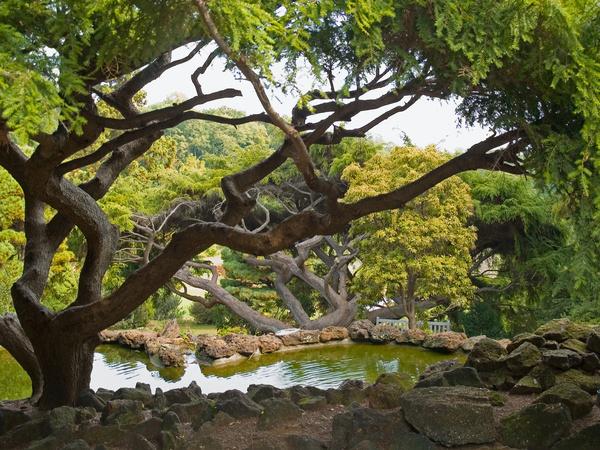 Deep Cut Gardens

The Middletown Arts Center.
Middletown Day features a variety of family entertainment.
The Summer Concert Series.
The Village at Middletown is a National Register of Historic Places historic district.
Deep Cut Gardens features a variety of native plants.
Poricy Park Conservatory offers events and programs regarding the natural history of the region and the history of the region's Native Americans.
The Monmouth Museum.
Tatum, Huber Woods, Hartshorne Woods, and Thompson Parks, which offer scenic hiking and bicycling trails.
Sunnyside Recreation Area, which includes a therapeutic equestrian center.
Sunnyside Equestrian Center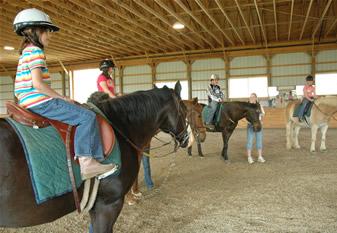 Useful Links